Have you recently been traded to a Los Angeles-based professional sports team? Do you not know where to start when it comes to looking at homes for sale in Malibu or moving all your belongings to a new city? Though you can't eliminate all the stress involved in this situation, you can mitigate it. Here are some things you should know that can help with your move.

1. The Pros and Cons of Renting and Buying
When pro athletes join a new team in a different city, they need to decide if it makes more sense for them to rent Malibu real estate or buy a new home in the city where they will now play. This decision will be different for every athlete and depends on their unique situation. Some important questions athletes need to ask themselves before they make the decision include:
How long is my contract? Younger athletes who don't sign long-term deals will usually benefit from the flexibility of renting a house instead of buying homes for sale in Malibu. This allows them to make a quick move if they are traded and takes away the stress of selling their property. Veteran players who sign contracts that will likely extend to their retirement are in a much better position to buy, as they know they will be staying in the area for the foreseeable future.


What are my finances like? Buying a home comes with added costs, including down payment and closing costs. Owning a home also has additional costs like taxes, maintenance, and repairs. While most people believe that pro athletes don't have to worry about money, this simply isn't true. Younger athletes who have not signed large deals can easily get in trouble if they overspend on Malibu real estate and don't take into account how homeownership will affect their overall budget.


Where is my family? Some pro athletes will relocate with a spouse and kids, while others will choose to live in the area where they are playing during the season and return to their hometown and families during the off-season and breaks. If you plan to move your family and live in the L.A. area full-time, looking at homes for sale in Malibu makes sense. If your family stays behind, renting is usually the better option.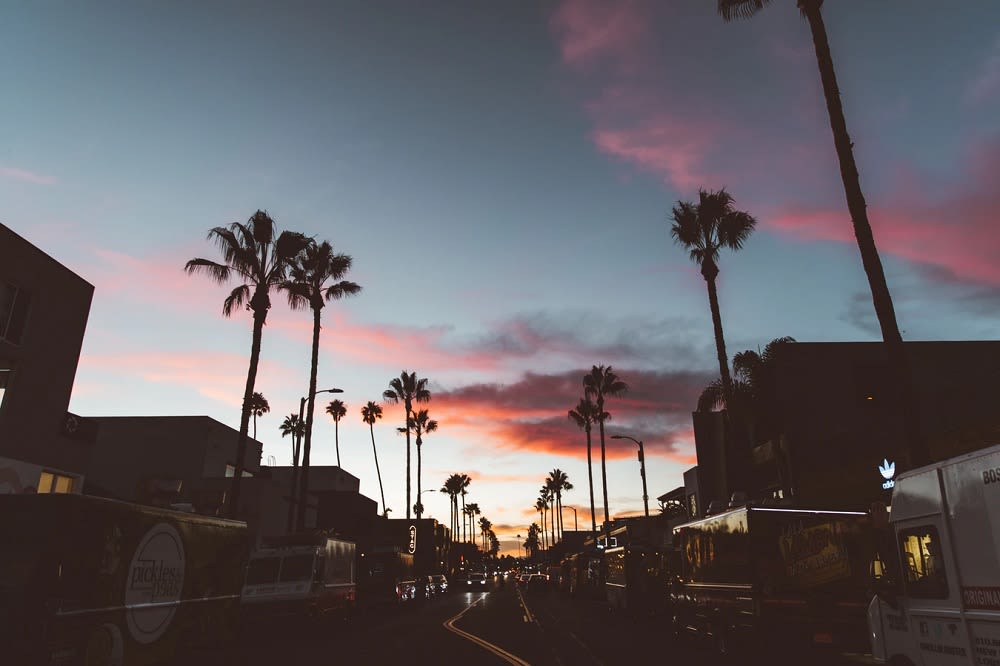 2. Location is Key
If you've answered the above questions and have decided that buying is the best decision for you, the next choice is where to buy. If you have been traded to an L.A.-based team, you have plenty of options when it comes to fantastic neighborhoods in which to buy. Consider the following when making your decision:
Proximity to airports. If you're a pro athlete, you'll be traveling extensively and need to take commute time into account. Malibu real estate is within 22 miles of LAX, Calabasas' homes are 20 miles away, and Woodland Hills houses and LAX are 19 miles apart.


Nearby schools. If you're moving with your family to L.A., you will need to consider where your kids will go to school. Before buying homes for sale in Malibu or other areas, do your research and decide which public or private school is the best choice for your kids. Choose a house that is nearby for easy pick-up and drop-off.


Type of lifestyle. What lifestyle do you want to live in your new L.A. home? If you want exclusivity and luxury, look at homes for sale in Malibu. Looking for a more laid-back, suburban feel? Calabasas homes might be a better fit for you. Before settling on a neighborhood, spend a little time in each of your top choices to better understand the people, amenities, and overall feeling of the area.


Home prices. The median prices of homes vary depending on which L.A. neighborhood you choose to live in. The median price for Calabasas homes, for example, is $1.5 million, while you'll pay an average of $3.4 million in Malibu. Younger athletes who have not signed lucrative contracts may want to look in the more affordable parts of the city to maximize their budgets.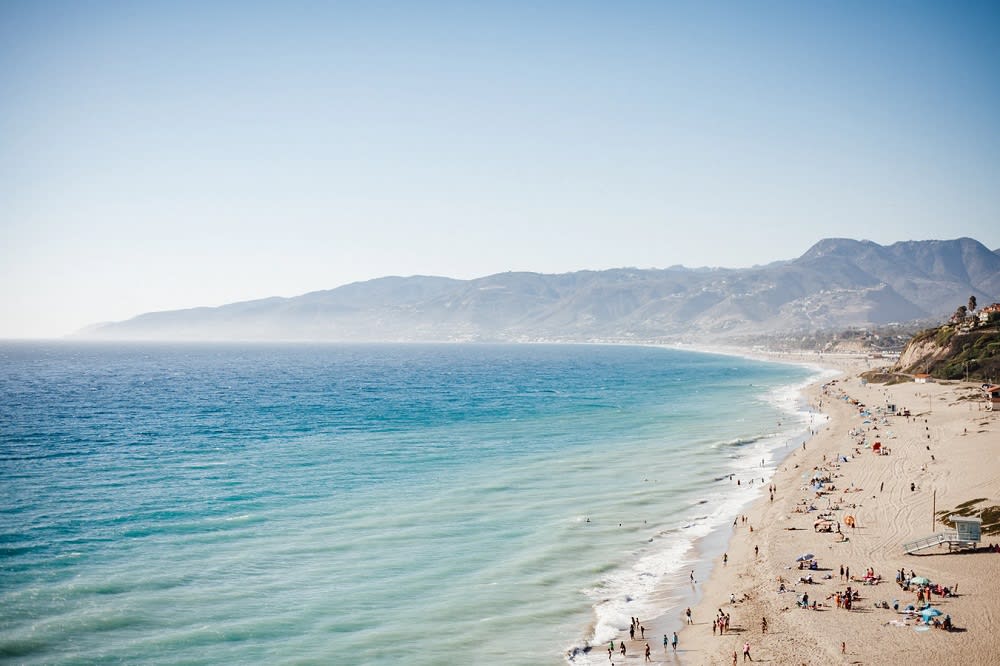 3. You Can't Do It Alone
In many cases, a pro athlete will have little to no notice when they get traded, and they will have to pick up and move within days of the announcement. This can be incredibly stressful, especially if they attempt to do it alone. If you've been traded to an L.A.-based team, here are some of the professionals you need to consider working with to facilitate your move:
An experienced Malibu real estate agent. With the move and your focus on fitting in with a new team, you don't have time to put in the time and effort it takes to find the right homes for sale in Malibu that fit your unique needs. When you work with a local agent who has experience helping other pro athletes, you get an expert in your corner who can handle everything - locating potential homes, helping you craft the perfect offer, and walking you through the entire closing process.


A professional moving company. Packing up an entire household and moving it across the country is stressful no matter who you are, but pro athletes have the added stress of a compressed timeline and little to no ability to take time off to complete the move. Work with a moving company that can help with everything from packing and transporting your belongings to setting up your furniture in your new home. This can help take the stress off your shoulders.


An interior decorator. When you get traded to a new team, you probably won't spend much time in your new home at first and, when you do get the chance to settle in, the last thing you'll want to do is spend all your time choosing furniture and figuring out how to decorate each room. Find a local decorator who can set your home up for you so you can spend your time at home relaxing instead of working.

Ready to start your new position with an L.A.-based pro sports team and need some help finding the best home for your family? Reach out to Malibu real estate agent Jamison Malone for expert assistance.