Moving is difficult. Moving internationally is even more challenging.


When relocating to a new country, there are several factors to consider. Though an exciting and fun prospect, relocating to a completely different area comes with many challenges. There are several hoops for individuals to jump through in order to secure a property, and the process can be extremely confusing and overwhelming.


In addition to being expensive and time-consuming, relocating internationally can also cause difficulties when trying to nail down a piece of property. Though there may be a number of residences available in a particular area, relocating internationally often means viewing homes in person is not an option — or is an incredibly expensive option.


Though challenging, relocating internationally is doable. In the Los Angeles real estate market specifically, this is a very common occurrence, as people come and go from this highly-populated area quite frequently. With the right set of knowledge and a sufficient amount of preparation, moving to Los Angeles from an international location can be a simple and straightforward process. Read on to discover how buyers can snag Calabasas waterfront properties and Woodland Hills mansions with the right tips and guidance.
1. Identify what you want in a neighborhood and home
The first step of the relocation process involves sitting down and identifying what you want out of your move. Knowing what kind of community and property you're looking for is key, as this will help you narrow down your options from an expansive pool of alternatives. Ultimately, this will simplify the process, as buyers can start to identify what they're looking for and what they'll need to consider when moving into a specific area.


When thinking about what you want when moving into a new community, there are plenty of factors to consider. Within the Los Angeles area specifically, there are a wide array of neighborhoods and properties, so buyers need to be as specific as possible about what they need and want from their homes.


For instance, if a buyer wants to relocate to an uber-private and exclusive area with a high-profile social scene, real estate agents can easily take that info and point buyers in the direction of the intimate Calabasas neighborhood. From there, buyers can discuss what they want and need out of a home. Agents can then use that information to narrow down the options even further and start to track down the perfect luxury townhome or grand estate for buyers.


Being specific and intentional when relocating internationally can simplify and quicken this process. Having a general idea of what your wants and needs are can give real estate agents a fantastic jumping-off point to work with. From there, these experts can use their experience and knowledge to guide buyers through the rest of the home buying process.
2. Collect all necessary paperwork
Moving to a new area always comes with paperwork. Simply
applying for a mortgage brings many forms
, and there are plenty of other steps in the home-buying process that require a heavy amount of paperwork. There are a number of important documents to fill out, and adding international relocation into the equation brings in extra forms and paperwork to complete. In addition, there are several types of paperwork and forms that buyers will receive, and it is important for those who are relocating to keep all of these papers straight and in order.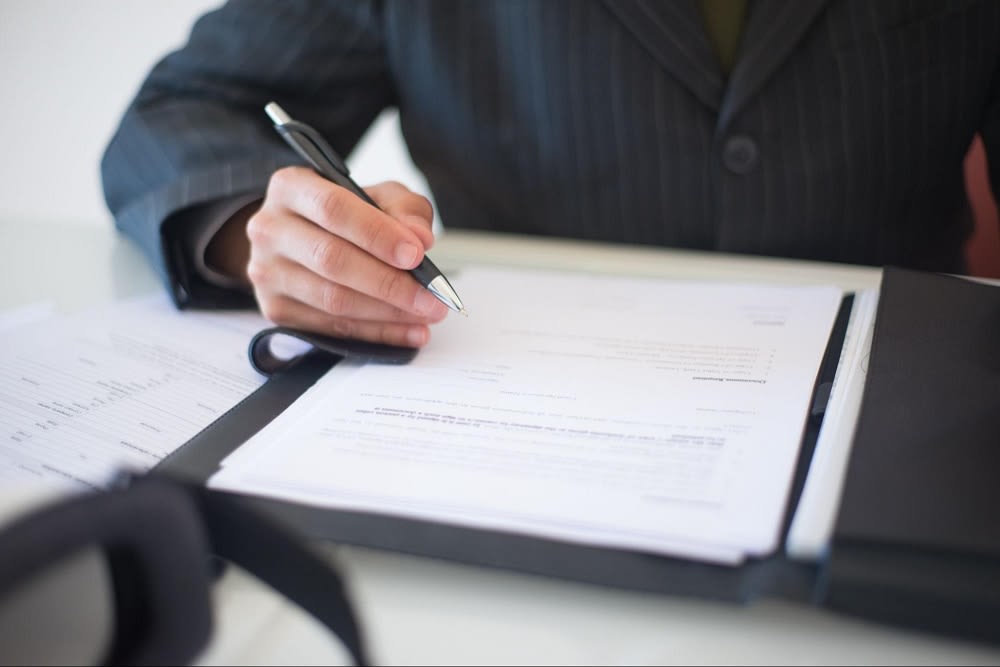 There are a variety of forms to fill out during a standard relocation process. A real estate agent can walk buyers through many of these, which can alleviate the stressors that come with unfamiliar documents and help buyers better understand the larger process. However, there are also outside vendors that buyers will need to consider during the home buying and moving process. For example, if a buyer hires a moving company to help transport personal items and furniture, there will be several documents to fill out and keep straight. The moving estimate, bill of lading, and statement of services are just a few of the documents that you will want to keep handy as you move into your new home. Be sure to carefully scrutinize all paperwork you receive from vendors and keep all forms in order. This way, you will be able to easily reference them if needed.
When relocating internationally, there will also be several different documents to fill out and processes to follow regarding entering the country. It's important to have a passport as well as a visa, and additional documentation will vary depending on a variety of personal factors. It is important to have whatever paperwork is needed, as missing documents can be a major last-minute stressor for those relocating to a completely new country.


By having all of the right forms filled out and on hand, buyers can ensure the relocation process will be seamless and straightforward. Preparing in advance gives buyers a leg up, and this can also allow buyers to focus on the most important thing — getting settled into their new home!
3. Plan ahead financially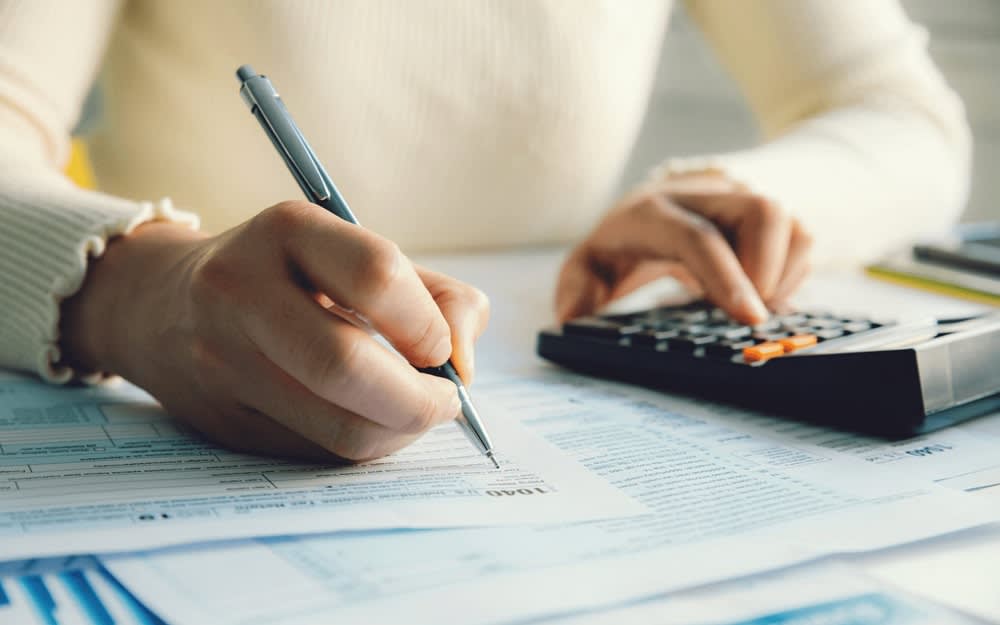 Relocating internationally can be a large financial commitment. The home and property itself will be the dominant expense, and
several factors and requirements can affect the financing
. However, there are also a number of other costs to consider. From shipping furniture and belongings overseas to navigating the fees associated with moving to a new country, there are several expenses to take into consideration when committing to an international move.
In order to best prepare, talk to your real estate agent about possible fees and costs that you may be facing. Your agent will have a good idea of what general fees buyers are likely to incur, and they can also provide guidance regarding the specific expenses associated with moving into a certain neighborhood or area, as they should be well-versed in the local scene and able to easily let buyers know what expenses and costs are associated with moving to a specific community. This is key to being able to properly estimate what a relocation will cost, and knowing this information will allow buyers to plan ahead and prepare for certain expenses they wouldn't typically expect.


Once buyers know the costs associated with a move to a certain area, they can start to prepare properly. This, in turn, will alleviate the stresses that come with last-minute expenses. Buyers can know that they will be sufficiently prepared to deal with the plethora of relocation expenses, and this gives many a sense of comfort as they prepare for this major investment.
4. Take advantage of the many digital resources available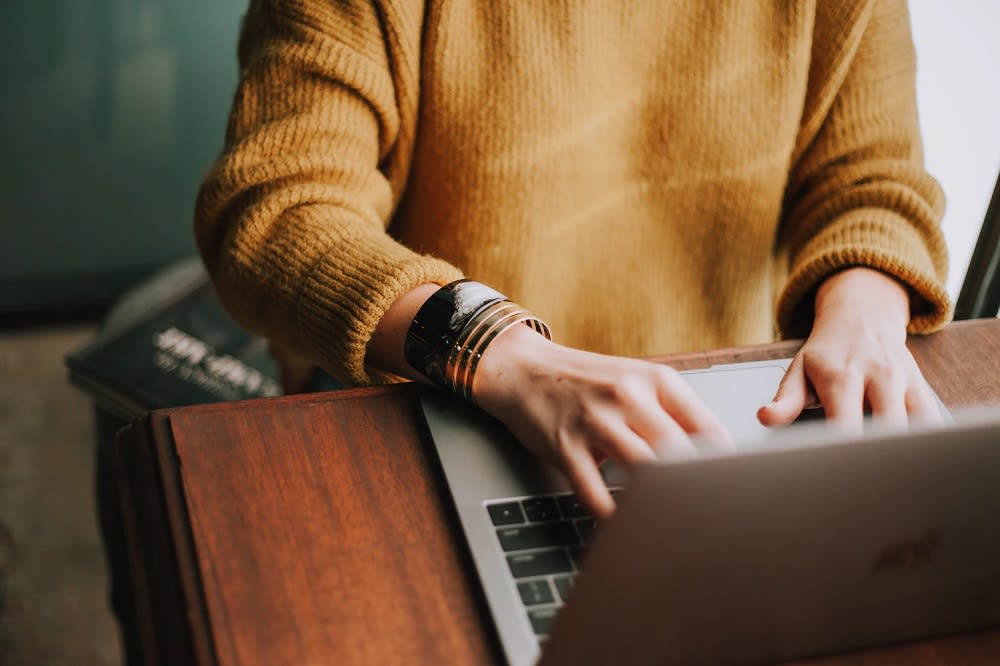 We live in a world where an abundance of information is now readily available at our fingertips. Mobile phones and laptops provide individuals with easy access to a robust amount of information that otherwise would be unattainable. Because of the impact of the internet and the digital world, distance now seems shorter, and individuals from around the world all have convenient access to the same information.
This comes in handy quite often, especially when buying a home in an area that has a diverse array of communities. Boasting peaceful and cozy communities like Brentwood as well as stylish and upscale areas like Beverly Hills, it can be hard to discern
which neighborhood in L.A. is best for a buyer's lifestyle
.
For international buyers, it may have been near-impossible in the past to get a complete sense of what an international community and home would be like. In the pre-internet era, discovering more about a neighborhood or home was extremely challenging — and oftentimes very frustrating. Fortunately, the internet has progressed, and it now provides a significant amount of information for buyers to view and consider. Potential residents of an area can easily find all the information they want. Without even visiting a community, buyers can learn about a neighborhood's amenities, home styles, restaurants, and more.

This plethora of information is extremely convenient, and there are plenty of fantastic resources for buyers to review when considering an international relocation. Be sure to research the following in a new area:
Population - are you moving to a peaceful oasis or a bustling community?
School District - will students thrive in nearby schools, or will parents need to find an alternative?
Lifestyle - do locals love to party, or is the area laid-back and quiet?
All of these factors (and more) are easily discoverable. Be sure to do diligent research and consider multiple sources when forming an opinion on an area. This world of information is easily available for buyers, and taking advantage of this knowledge can help people understand what type of area they'll be moving into!
5. Find a real estate agent you can trust
Crossing borders to find a new home can be challenging and scary. There are several nuances to consider in each market, and buyers need a knowledgeable guide to help navigate these complexities. That's why finding a trustworthy and experienced real estate agent matters. This agent can act as a leader and walk buyers through every part of the process. They can ensure their clients know what to expect during the home buying process, so there are no surprises along the way, which simplifies the overall experience.


In the Los Angeles market specifically, this is key. From the outside looking in, it can be hard to discern what differentiates stylish Hollywood Hills real estate from grand Malibu mansions. With the right agent who knows the market like the back of their hand, identifying the correct community and property can be a breeze.


Moving to a new area can be intimidating, especially when considering the complexities of the Los Angeles real estate market. For international buyers looking to relocate, finding a knowledgeable and experienced agent to act as a guide throughout the process is key.


Jamison Malone brings a decade of experience to the table and offers countless insights about the area. Malone can help buyers decode the Calabasas real estate market, find breathtaking homes for sale in Woodland Hills, and navigate every step of the home buying process. For more tips and guidance on how to relocate to the Los Angeles area,
contact Jamison Malone today
.