Pro athletes move.

A lot.

It comes with the territory of being compensated for your athletic talents.

Regardless of which professional sport you play — from the NFL and the NBA to Major League Baseball or Major League Soccer — trades, free agency, and players on the move are a way of life.

And it doesn't matter where you fall on the depth chart, from role player on up to superstar — you will almost assuredly relocate at a moment's notice at least once in your career. That's if you're among the fortunate few.

Whether you move once or move 10 times, it can be a stressful time for you and your family.

So how do you do it?

How do you maintain your focus when you're expected to abruptly pack up your life and move on? When do you have to drop everything in one part of the country and start anew in another?

How are these moves even possible? And who coordinates them? It certainly shouldn't be you, the athlete, especially when you're mid-season and ready to make a positive impact with your new team.

Enter the pro athlete relocation specialist.

A unique role in real estate, the pro athlete relocation specialist coordinates all of the details of your mid-season or offseason move. They remove the logistical burden of a major relocation so you can focus on more important things: your role as a high-level athlete and your family.

Below we detail five reasons to work with a pro athlete relocation specialist.

A move that fits your needs and lifestyle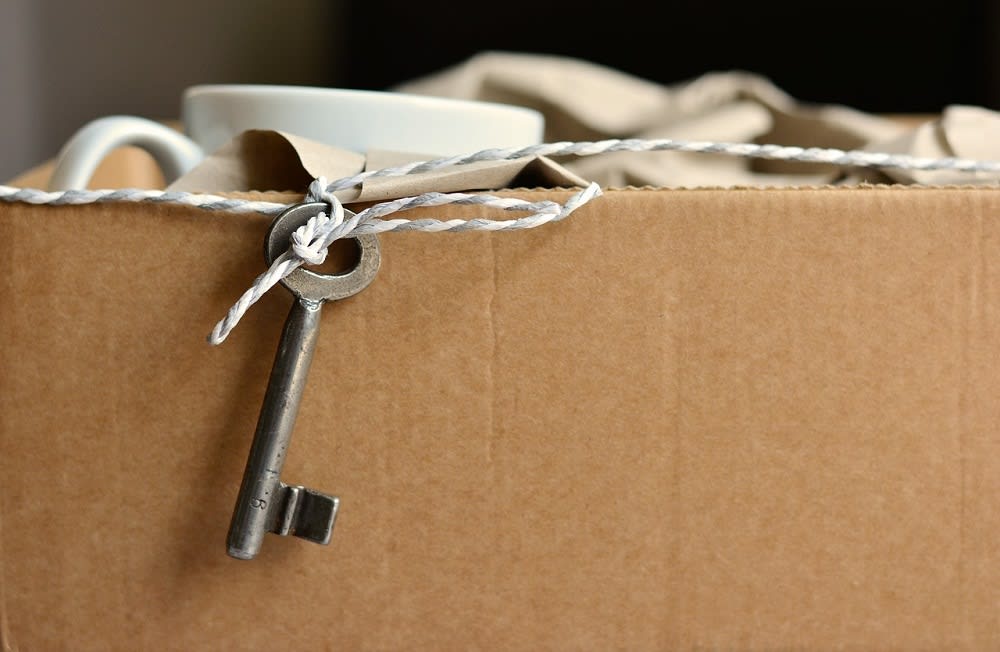 From the day you're drafted into your respective sport, you expect things to be done differently. Being a high-level athlete affords you certain luxuries in life. Considering the physical and emotional sacrifices you (and your family) make every day, one of the rewards is the opportunity to enjoy the fruits of your labor.

That includes the details of how you relocate.

Pro athlete relocation specialists understand the unique needs of the athletes they serve. Taking into account the professional's wishes and desires allows them to tailor their relocation services to each individual.

For example, young, newly drafted players may seek out a residence in the middle of the action in their new city. Penthouse suites and high-rise condos are common for players finding their footing in a new town.

Veteran players, those with established families and kids in school, may no longer crave a fast-paced lifestyle. But where they live still matters. Affluent suburbs with access to excellent schools and a country club atmosphere are often preferred.

Even coaches or newly signed role players looking to make their mark with a new organization may require accommodations close to a team's headquarters or practice or training facility.

Whatever your particular needs, the relocation specialist takes that specific wishlist and executes the relocation plan accordingly.
This isn't training camp, after all. Once the season starts, where you live is your business, and the pro athlete relocation specialist makes it theirs to find you the place you require.
Sweating the small stuff
Relocation is more than just hopping on a plane, landing in a new destination, and hanging out at your new pad waiting for game time.

But for you, that's all it should be.

When you arrive in your new town, you have a new team to impress, a new contract to live up to, or new goals to achieve. The last thing you should have on your mind is setting up your home internet service.

Minor but meaningful tasks are often at the heart of every move. This includes setting up cable and internet, connecting utilities, unpacking and organizing your belongings, hanging flat-screen TVs, arranging the furniture, or acquiring new furnishings.

These are simple steps that make a house a home but can also get in the way of acclimating to your new team. How much easier is that transition when the small stuff is addressed before you step through the front door.

That's at the core of what a pro athlete relocation specialist does. They don't just find you a house, but they help you establish a home, providing balance at a time when stability is in short supply.
One service, one bill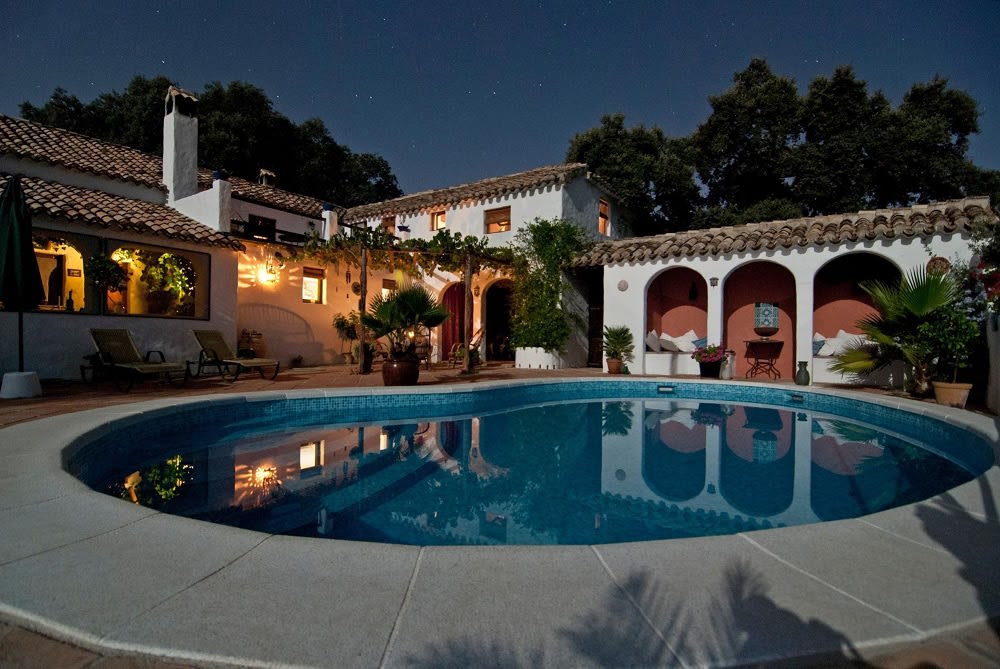 Let's not sugarcoat it: Moving requires a lot of, well, moving parts. There's the team of packers. The movers themselves. Groups that specialize in shipping exotic luxury cars, boats, or other high-end toys. There's hunting down a new house or securing a new apartment.

Then, when you reach your new destination, there's the arranging of transportation until your fleet of vehicles arrives. There's signing a lease on that new apartment or home (or making a purchase if there's a certain security in your future). There's taking delivery of your belongings and unpacking them. And, if necessary, obtaining new furniture and arranging your home.

All told, that constitutes a minimum of seven billable services. And you're supposed to remain focused on your game?

Thankfully, your relocation specialist ties all of the above up in a nice little bow. While there are many moving parts to transitioning your life from one place to another, with a specialist out front, you only need to worry about the single service they provide: getting you and all of your personal effects into your newly acquired residence.

Although a network of professionals works behind the scenes to achieve this goal, there's only one bill and one agreement you have to worry about: the one you have with your pro athlete relocation specialist.

A simple arrangement for a less-than-simple life.
Specializing in truly unique circumstances
Although we've spoken plenty about the needs of athletes in team sports, the professional athlete relocation specialist recognizes that a number of athletic endeavors are solo pursuits.

Individual sports, such as golf or tennis, or highly specialized disciplines such as Olympic athletics or international competitions, require their own unique touch.

The most experienced relocation specialists appreciate that short-term accommodations are part of the game. From a tennis fortnight to tournament golf spanning a week to Olympic trials or pursuits in a faraway land, finding the ideal piece of real estate is critical to ensuring you reach your maximum performance.

The best relocators have a team of seasoned experts on hand to coordinate the perfect short-term situation. From rentals and short-term leases to ensuring delivery of any promised concierge-level service, it's all laid out long before you arrive.

And should unforeseen problems arise, the service and attention to detail you expect kicks into high gear, addressing the issues quickly and discreetly so you can keep your head in the game.
Privacy is the utmost concern
Just because performing your athletic trade requires you to be a public figure doesn't mean the public gets access to every aspect of your life. That includes the highly emotional process of switching teams, cities, and homes.

For a pro athlete relocation specialist, discretion is paramount. It's not just a simple matter of executing airtight non-disclosure agreements. The specialist's skill set is put into play behind the scenes, far away from prying eyes.

The most sought-after relocation specialists work through a trusted network of experts — high-value vendors in cities across the nation (and overseas) with a common goal of achieving an athlete's move quickly, quietly, and with the utmost discretion and professionalism.

In fact, for those who value privacy above all else, it's not uncommon for the relocating party's name and transition plans to be kept entirely off the books. Just because a trade or free agency deal is made public doesn't mean that every other detail is public knowledge.

You won't achieve that level of privacy with your average, everyday realtor. The pro athlete relocation specialist understands and recognizes the dynamics at play and ensures your private relocation needs are kept precisely that — private.

To perform at your highest level on the field requires a laser focus during the season. When the call comes that it's time to move on and start fresh somewhere else, it's easy to lose your edge stressing over the logistics of your relocation.

Partnering with a pro athlete relocation specialist helps put your mind at ease so you can concentrate on making the most of your new opportunity.

When the call comes, don't get caught flat-footed. Contact Jamison Malone today to coordinate your next major relocation.

Whether you're coming or going from California or making a move between points further afield, Jamison knows a thing or two about short and long-term moves. With a distinguished roster of satisfied clients — celebrities and professional athletes among them — Jamison understands there is no one-size-fits-all approach to last-minute relocation.
Jamison tailors her services to each client's unique needs, helping them find comfort and peace in their new destination. Let her not just meet but exceed your expectations when the time comes to make your next move.