Are you a pro athlete who has recently settled in the Los Angeles area? Do you wonder if it's better to buy or lease Calabasas real estate? Most athletes know that the average career for a player in the National Football League is just 2.6 years. This number goes slightly up for other sports (4.8 years in the NBA, 4.5 years in the NHL, and 5.6 years in the MLB), but that's still an incredibly short career when compared to other professions. In addition to limited careers, pro athletes have to deal with the possibility of being traded to other teams in different cities. These two unique challenges, along with other considerations, weigh heavily on the decision of whether to buy or lease. Here are questions a pro athlete should ask themselves before deciding.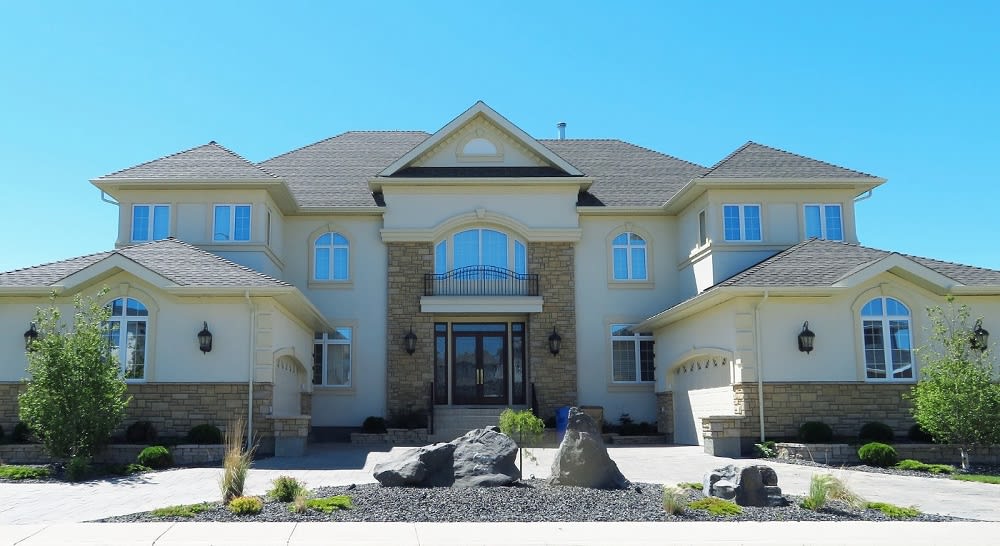 Do You Have a Home Base?
Calabasas real estate experts suggest that athletes consider whether they will want to stay in the city — or return to it — even if they do get traded or after their playing career ends. The decision to establish a home base in a certain city is appealing to athletes who have started a family and want to give their spouse and kids the stability of a home base. Many athletes who decide to buy will keep their family in one city even if they get traded to a different one. Pro sports have seasons and off-seasons. For example, the NFL has 215 days out of the year where the sport is not active (more if a team does not make the playoffs). Athletes can return to their home base for the off-season and can also come home during bye-weeks or when the team has a break from playing or practice. If you have a family and/or know you want a home base, buying homes for sale in Calabasas is likely a good decision.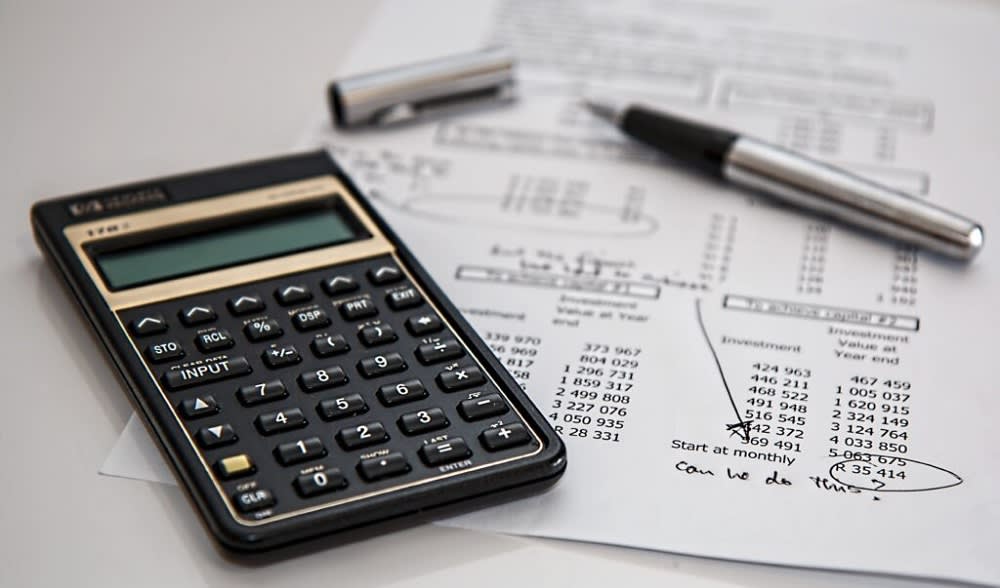 How Are Your Finances?
The average salary for an NHL player is $2.98 million, while the median salary for an NFL player is $860,000. The minimum income for an NFL rookie is $435,000, while NBA rookies command a minimum of $898,310. These numbers may sound large (and some also have signing bonuses and endorsement deals to sweeten the pot), but many pro athletes spend as much (or more) than they make. If you are a professional athlete and want to consider homes for sale in Calabasas, it's a good idea to meet with your realtor and financial professional first to talk through your finances. Do you have enough saved to put a 20% down payment on a home? Will you be able to reserve enough each month to pay the mortgage as well as other expenses of owning a home? If you do get traded and need to lease or buy another home in the city where you play, will you be able to make two house payments? If your finances will be stretched by purchasing a home, leasing is probably a smarter choice.
Is This Where You'll End Your Career?
Some pro athletes make the decision to retire with a specific team. This usually happens when they are reaching the end of their career and sign a final contract to play their remaining days in the city where they live. Athletes in this position are usually good candidates to buy homes for sale in Calabasas for two reasons: first, they are typically in a better financial position than those who have just started their playing careers. Second, they don't run the risk of being traded and having to relocate. If you know that you will play the remainder of your career in LA and want to stay in the area after you retire, it's probably time to speak with a Calabasas real estate agent about homes for sale that meet your needs.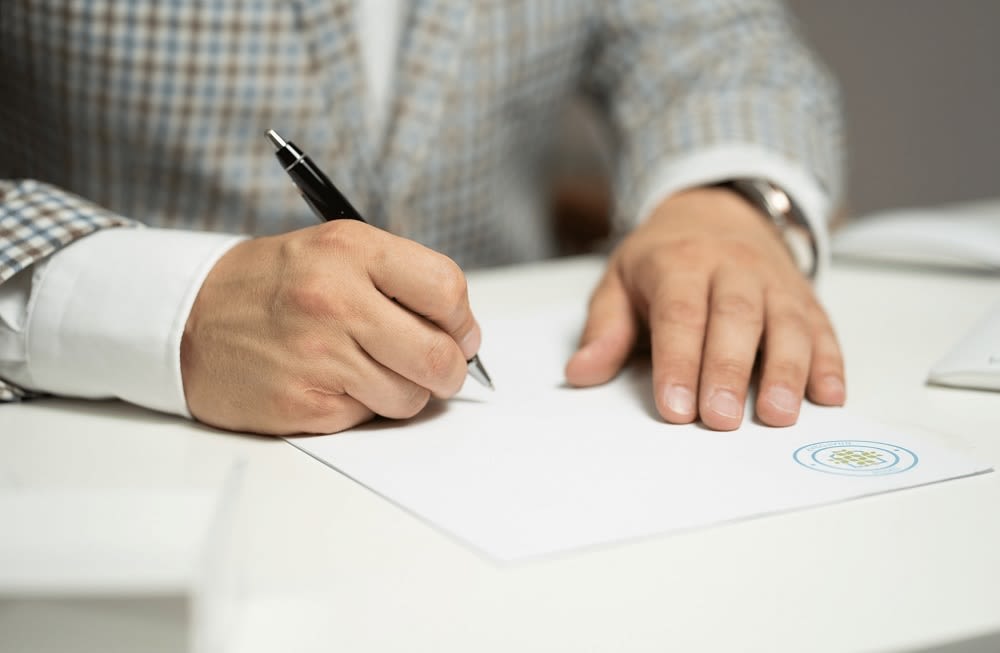 What is Your Contract?
Most Calabasas real estate professionals suggest their clients only consider buying if they plan to stay in their new home for five years or more. If your current playing contract is for less than that, the hassle of having to sell your new home if you get traded — not to mention the financial impact of buying and selling within a short period of time — is likely to outweigh the benefits of buying.
Tips on Buying a Home as a Professional Athlete
If you've asked yourself the previous questions and have decided that buying Calabasas real estate is the right move for you, here are some tips on how to make a successful purchase:
Be prepared to make a decision quickly. The Calabasas real estate market is currently experiencing a seller's market, which means there is strong competition for properties. In this type of market, buyers don't have the luxury of waiting before making an offer as they will likely lose out to a more motivated buyer.


Consider the future. Many athletes make the mistake of basing their purchase on what they currently make, not taking into consideration how their budget will change if they get cut, hurt, or retire. Before you set a budget, discuss your current and future income with your real estate agent and financial professional.


Work with an experienced Calabasas real estate agent. The best decision you can make when buying property is to work with an agent who has experience working with other professional athletes. He or she can help you make a smart decision as well as guide you through the entire purchasing and closing process.

Professional athletes have different challenges than others interested in buying homes for sale in Calabasas. If you're an athlete and have decided that purchasing a home is right for you, reach out to an experienced agent like Jamison Malone who can help you make the best decision for your current situation and financial future.